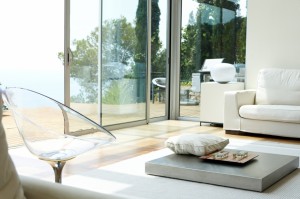 At Shine Window Services we pride ourselves in mastery in all aspects of the window cleaning industry.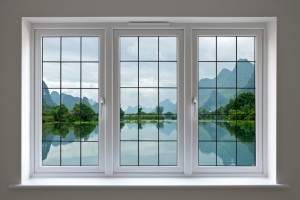 Building on 25 years of experience Matt Lozowick, owner of Shine, values  each client and company with the utmost respect and care.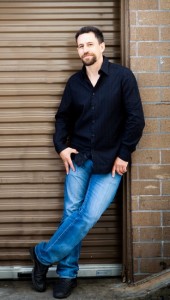 "Our mission is to build a business based on mutual respect and quality workmanship. We also pride ourselves on respecting both you and the environment by using quality tools and products that are eco-friendly." ~Matt
Shine Window Services is available to serve you in the San Francisco, Marin, and San Mateo areas of California.
Cancellation Policy:   All scheduled jobs require 24 hour notice of cancellation. There is a $50.00 cancellation fee for scheduled work cancelled with less than 24 hour notice.